We can provide all aspects of learning how to angle with a fly rod. From Basic casting techniques, macro-invertebrate studies, hatch cycles, which fly to choose and when and how to tie specific flies to 'match the hatch' while reading the water. Winter is a great time to practice and learn how to tie some of the bugs we use each and every year on the river. If you wish to start learning how to tie better, give me a call and we can get together and tie a few while sharing a couple of stories over a cup of coffee.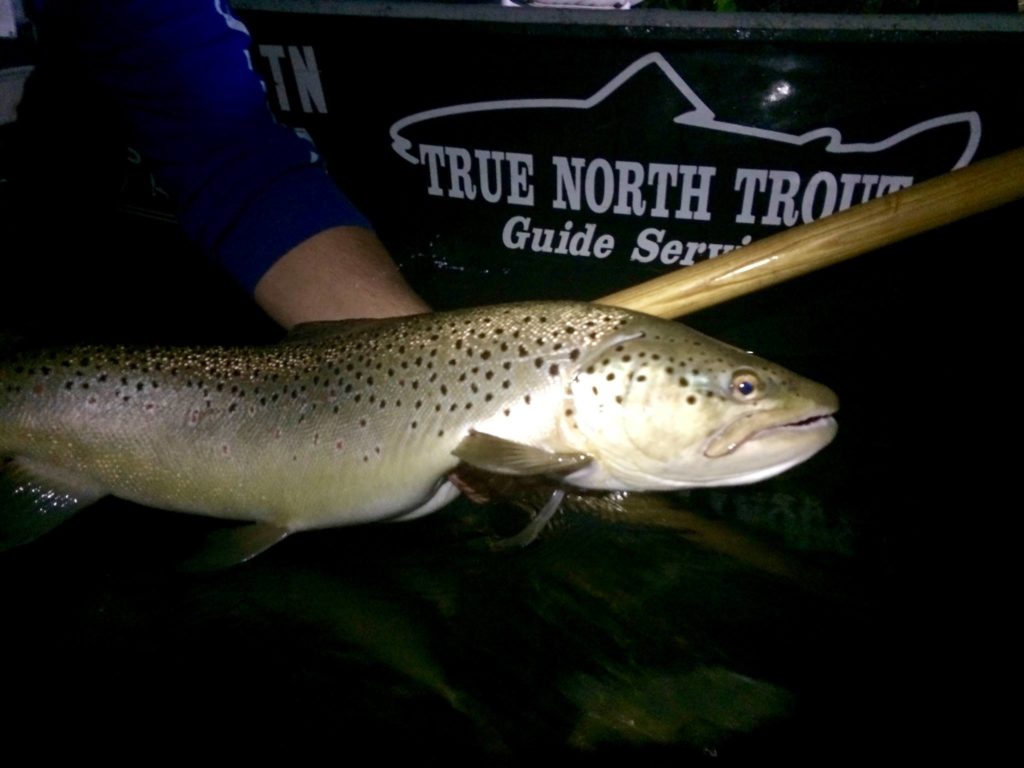 Lessons
Every good angler only gets better with more practice. Every time I am on the water, I learn something new about the water I fish and float. I am the consummate student of the waters, always seeking knowledge and taking notes on every trip: what worked, what didn't, how high was the water, when was the last rain? What was the water temperature, what hatches were coming off? How did this compare to last year and the year before?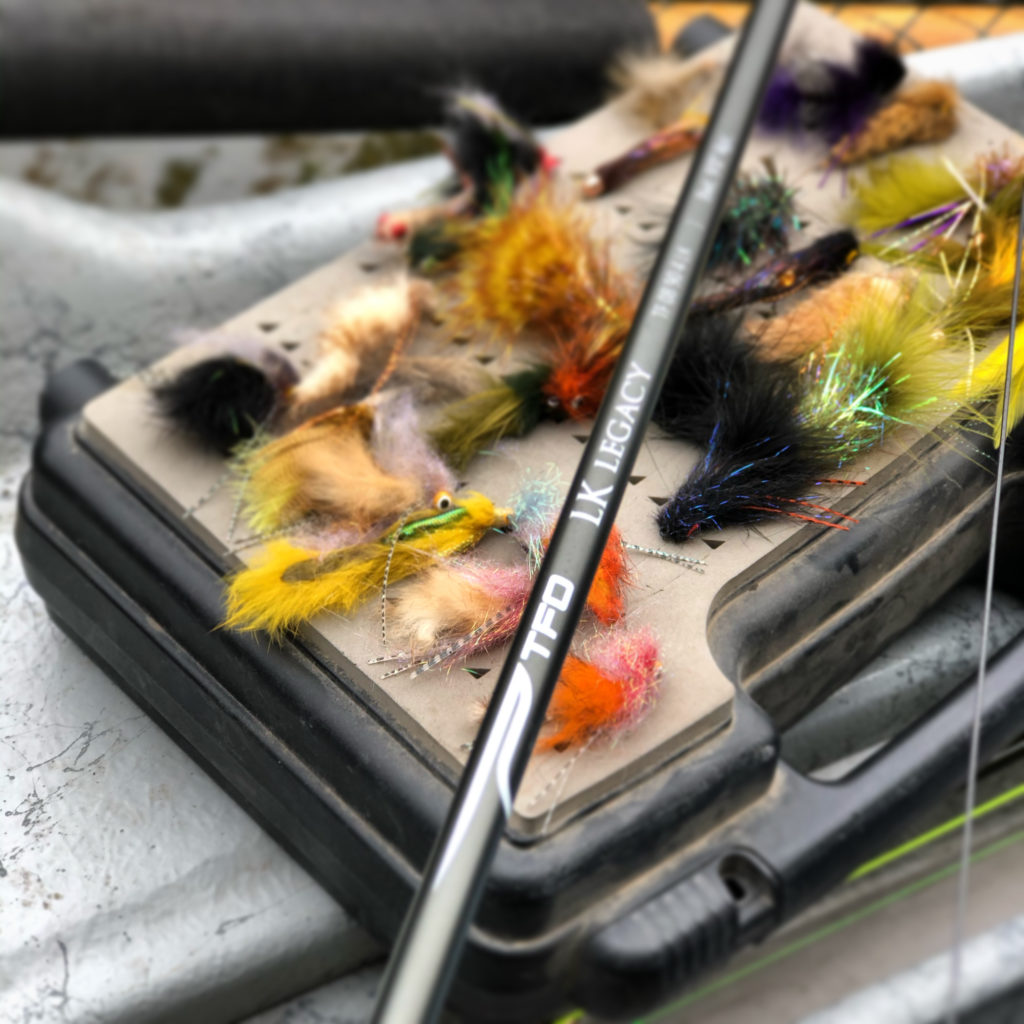 To learn some of the ins and outs:
Bugs/Macro-invertebrates, Fly Tying & Casting lessons are $25 per hour.

Guide – Single Day
Most beginners like to spend a few hours learning to properly cast before they actually get on the water and try their newfound talent on finicky fish. Half-day walk-in guided trips are perfect for Husband/Wife, Father/Son & Mother/Daughter teams to share their passion for the river and to pass on their love of the sport.
Walk-In Wade Trips (4-5 hours)(1-2 persons) $225.00
Half Day Float Trips (4-5 hours)(1-2 persons) $350.00
A snack and soft beverage will be provided.
Full Day Float Trips (8-9 hours)(1-2 persons) $450.00
Lunch/Dinner, as well as soft beverages and snacks, will be provided.
All trips require a non-refundable $100 security deposit (included in cost, if booked online). We fish rain or shine!
PLEASE inform me if you have any dairy/gluten allergies in your party, or vegetarian preferences.

Guide – Multi-Day Adventure
The Jordan River and Manistee River both offer excellent campground opportunities. If you would like to make a weekend adventure and camp out riverside, I can make the appropriate accommodations. I do request three to four month advance notice as many of the popular campsites fill quickly during peak hatch activity, and a year in advance for major events like the Hex Hatch. I can provide a large tent that sleeps four and camp table and grill to allow for a rustic yet enjoyable experience as you escape the daily routine for a while. These two or three day 'Fishing Adventures' are costed out on an individual basis, depending on food choices, camping permits and availability.
* *Cancellation Policy~ I require 48 hours notice for security refund in order to re-schedule another trip. There are times of unpredictable weather events and family emergencies that will be considered for security deposit refund or re-scheduling of a trip.