Seems like we couldn't become more divided. The politics, on the news, social media, billboards and radio. We are bombarded by the constant noise from news outlets. I try to avoid it but somehow, it still infests my feed. All this conflict got me thinking about the state of the fly community and the manner in which we conduct ourselves on the river. These thoughts have been in the queue for some time; however, because of so many run on thoughts, I did not feel the need to inundate you with more rhetorical diarrhea but perhaps I shall hit send, maybe, just maybe.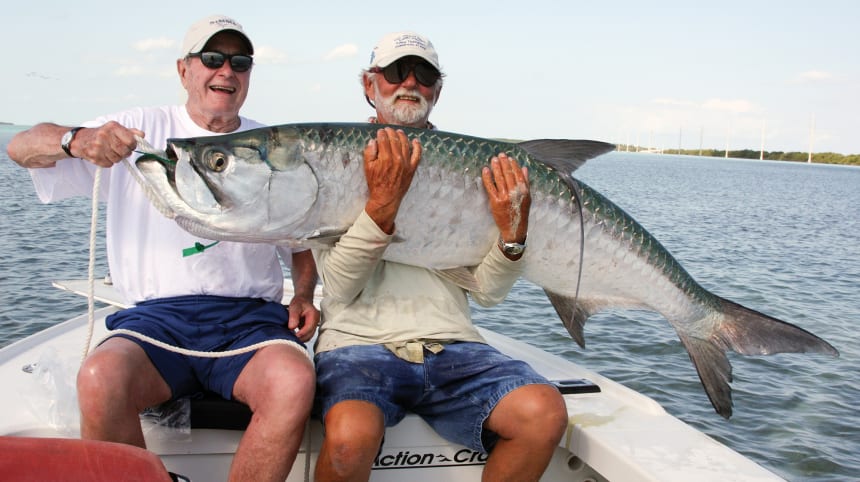 We are all anglers.
We don't have to be on the same page, but we can be civil towards one another. We have our differences, that is what makes us unique. I can like a certain product, it does not define me, rather shows a side of my personality. You have a fairly defined line out there: Fly Guys vs Bait guys. I would go further and say it goes deeper. Rio/SA vs. Redington/Orvis, Stealthcraft/Adipose vs. Clacka/Hyde vs. Euro Nymph/Streamer Long Boats/'other guys'- these lines only seem to further drive the wedge between us. It really makes little sense. I can listen to Moby & New Order (and a variety of 80's alternative music), you can listen to Sturgill Simpson, Bon Jovi, Kanye, or Kid Rock, we can still be friends. We can still come together after a river clean up and have a BBQ and be cool about the resources we care about. It amazes me, especially in my travels, how we treat each other on a daily basis. We are so quick to judge when we have spent little time in the other person's shoes. I chose my drift boat for the rivers that I fish, it works for me. I quickly learned when I trailered my Adipose to the White River in Arkansas, even though doable, was not the preferred water vessel. Same is true on the lower Manistee. But the smaller faster confines of the Jordan River and upper Manistee, my Flow is great for me and my clients. I use TFO because I believe in the product. The customer service and warranty of the rod company started by Lefty Kreh and Rick Pope is unequaled in the fly market. You can use the rod and reel you like, we can still be friends. Diversity should be celebrated. Last summer, I was shopping in Mackinaw City with my girls. Simone was on the hunt for the perfect summer sweatshirt, after about five stores, with matching storefronts, I noticed there was little IF ANY difference between these shops. In fact, I came to find out later when I spoke with a small independent store that the same family came into town, bought the hotel, restaurant and Crossings Mall, driving up rent and dropping prices on hoodies to monopolize the once popular tourist destination. It was actually sad. There was little diversity and every store lacked customer service and quality. Celebrate and support those who choose a different path than yours.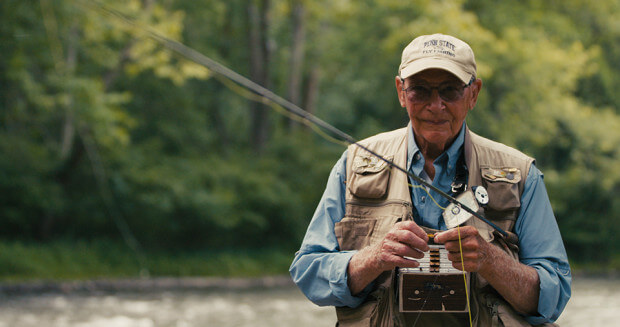 It's not about the size.
I don't claim to be an expert, only doing the best I can with what I have. Some of you who have had the chance to spend some time on the water with me know where I came from. Not the best, certainly not the worst- but there was a dark time. In my late twenties, I was working in the service industry and hitting the Jager and Captain like it was my job. I was self loathing and spiraling deeper into depression because I was not the doctor or lawyer I was supposed to be. It took jail time and cold sleepless nights on the street before I finally made up my mind to do the next best thing- so simple and yet the most difficult thing to do- ask for help. I got clean in the Spring of 2001 and began to rewrite my book with fresh eyes and, after some encouragement, a revitalized sense of worth. God willing, April will mark 20 years not a drop nor a drug, One Day at a Time. Next week I will be hitting the half century mark, perhaps this is partially the reason I am getting contemplative.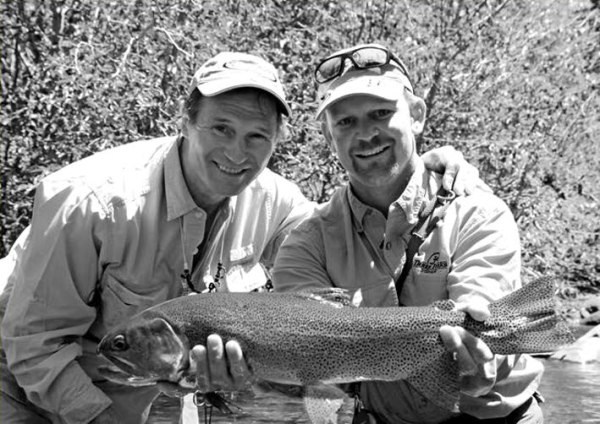 I have worked very hard to have achieved what I have, especially when I look back when I was loser couch surfing with only backpack containing a set of work clothes, apron and a change of socks. I only bring this up because of others who like to throw spears. Other guides who quickly forget how they got their waders wet or rowed a boat for the first time and publicly denounce that they "would not let me even carry their rods to the boat." This Holier than Thou approach is exactly why we are where we are in society. Many guides had shops or mentors to teach them the way- they also provide insight on lesser known situations. These times I had to learn on my own and develop my own methods. IF I have not spent time in another man's boat, I cannot make a personal judgement call on his ability to guide nor his personal convictions. I do, however, know that we need each other. I am the guide who brings out many beginners and novices, while the seasoned professionals who tout 'only the Biggest Trout are caught in my boat', they rarely have time nor the patience for beginners. My approach is different, again, that's OK. Every trip should be a learning experience- the angler/client should walk away with a new view or approach to the next time they hit the water on their own. We should be a nurturing culture as guides- not a selfish, secret society. NOT every trip is about catching the trout of a lifetime. If it is, you are setting yourself up for disappointment.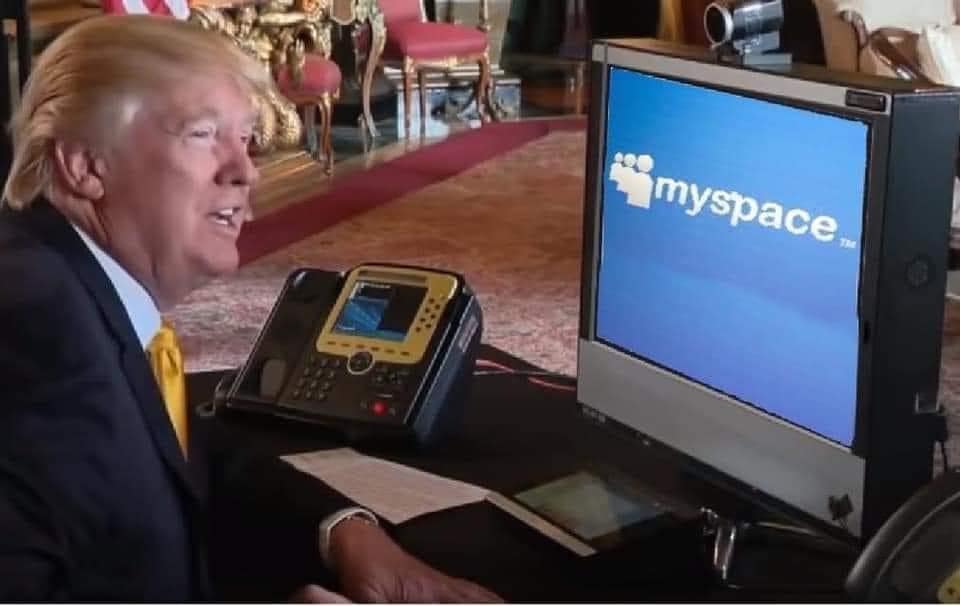 Use the Socials~ but don't abuse.
I came into this profession quite possibly at the most opportune time. Remember MySpace? Ya, it was after that. The era of Facebook/Instagram and yet to be tamed YouTube. I had a new baby and plenty of time in between diaper changes and bottle feeds at 3am to tie a fly and make a post about a cute little girl who soon became my bug partner in the river. I spent many hours dedicated to volunteering for the Miller Van Winkle TU chapter and on State Council, which in turn developed a classroom experience for SIC at Sheridan Elementary (which continues today). As a TU president, I also saw the value in partnering with local Watershed groups and conservancies and developing those relationships which have proved beneficial even today. Facebook really helped push these events and helped escalate True North Trout from 60 followers to over 5K and growing. This didn't happen without a few bumps. I had to take my bruises and learn along the way. Even though I do post some contentious content from time to time, I am still learning what hot topics to avoid.
I guess, at the end of the day, I'm just trying to encourage everyone to celebrate our differences and play nice. We all have our own story, and we're all writing our pages one at a time. Sometimes we need a new chapter, and other times we spend too much time dwelling on pages we should have already turned. It is time to move forward. It is time to heal. We would do well to embrace our differences and be the example we would like our children to see. We're all in the 'same boat.'