Very happy to announce a collaboration with FISH PRINT SHOP and Temple Fork Outfitters for the month of January. I would like to see a picture and hear a short story on your favorite, doesn't have to be biggest, memorable fish you caught on your TFO rod. January will be freshwater, February will feature saltwater species.
First Step– Do your social work! Like AND share all parties involved. Quick links here> FISHPRINTSHOP.com and TEMPLE FORK OUTFITTERS on Facebook, Instagram and/or YouTube Channel (True North Trout).
Next Step: Post a photo on True North Trout's Facebook page and be sure to tag TNT, TFO and FishPrintShop
Tell me a little about your catch. Where you were, what rod you were using and why you like what TFO does for your fly fishing experience. Contest will run from January 1 thru 30.
On Instagram- Hashtag #fishtheoriginal #truenorthtrout #Make2021EPIC #fishprintshop
Four finalists will be narrowed down at end of the month and (1)winner will chosen by my better half.
Winner will receive a FishPrintShop.com print of the fish they caught along with TFO logo and information matching your catch. (framing not included)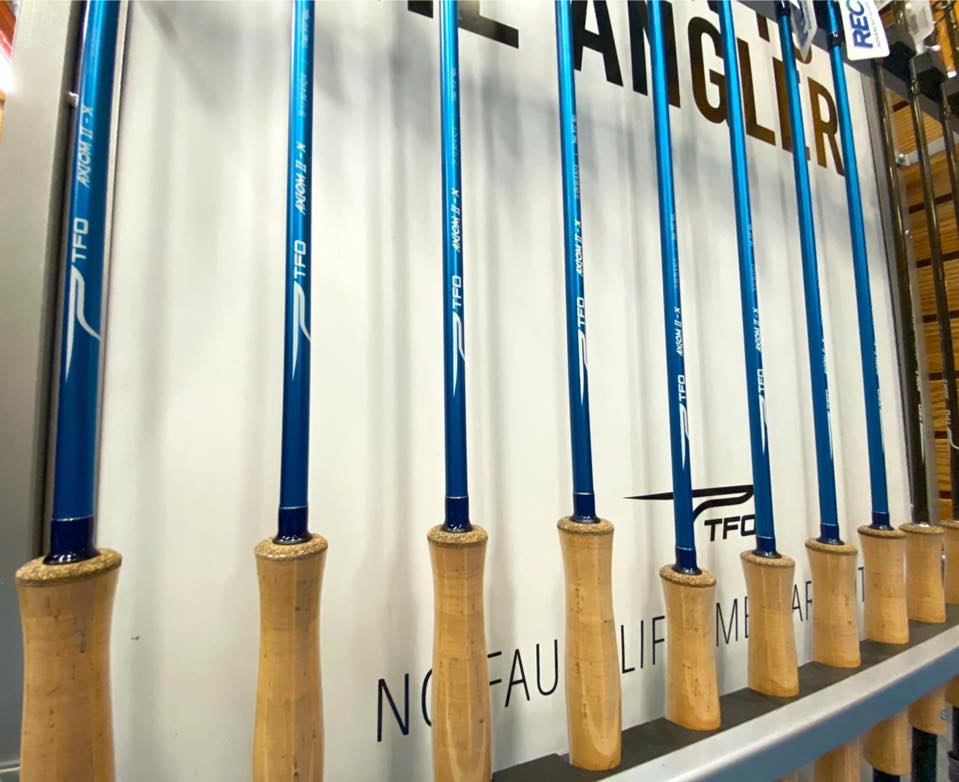 A little on Mike at FISHPRINTSHOP-
Michael is a fishing enthusiast with a background in Biology and Art.  The Fish Print Shop has two guiding principles, fisheries conservation through promoting Catch and Release fishing practices and fairly compensating artists for their life's work. Michael explains, "I wanted to create something timeless that you might find in a natural history museum, old city aquarium, or biology classroom- places where I've always found solace when I'm not fishing."
Michael personally makes each print to ensure the highest quality. He is constantly sourcing the finest inks and papers to ensure his prints will last "a lifetime and beyond".
Just call, text, or email Michael and you can discuss your project.
email  mike@prints.fish
cell 309-635-9820
Look forward to hearing some great fish tales!!