Back in 2010, I was in the market for a drift boat. I searched the classified ads from across west Michigan, South Haven to Traverse City scouring for a decent Clacka or Hyde.
By happenstance I came across Adipose on Facebook and truly became enamored by the sleekness of design and choice of color options.
In the following year, I had the first Adipose Flow in Michigan. It was perfect. The low bow, the ease of maneuverability, the storage and it's uniqueness. This year, the year of Covid-19, I had the good fortune and joy of passing on my drift boat to another friend, and purchasing a new build.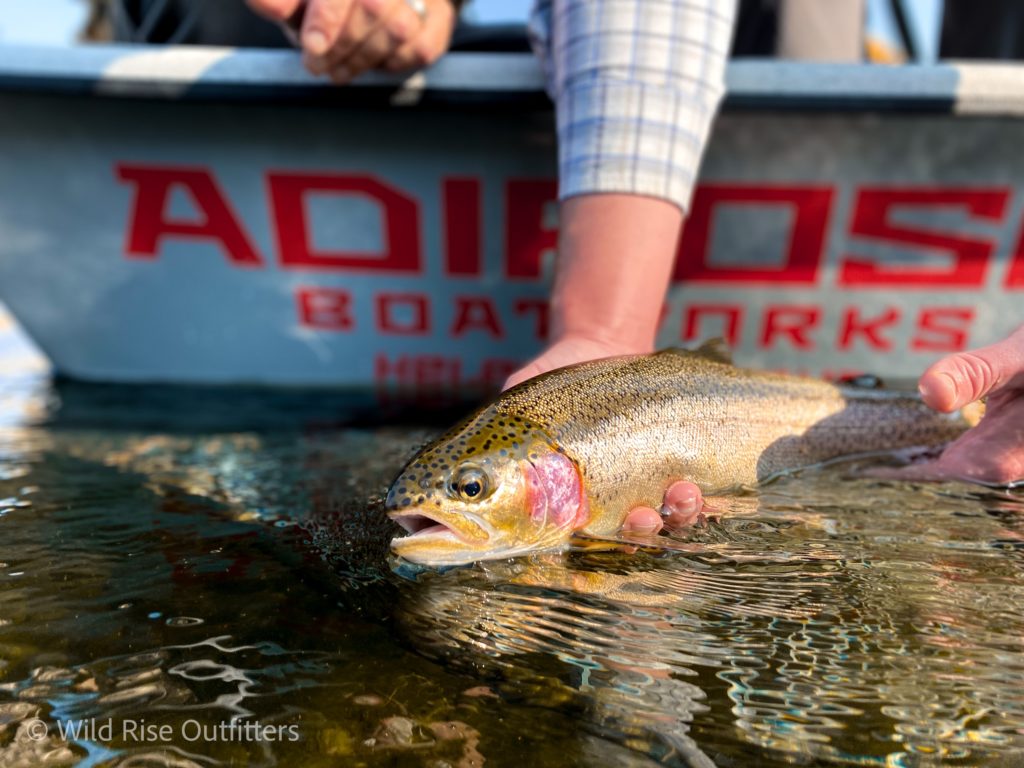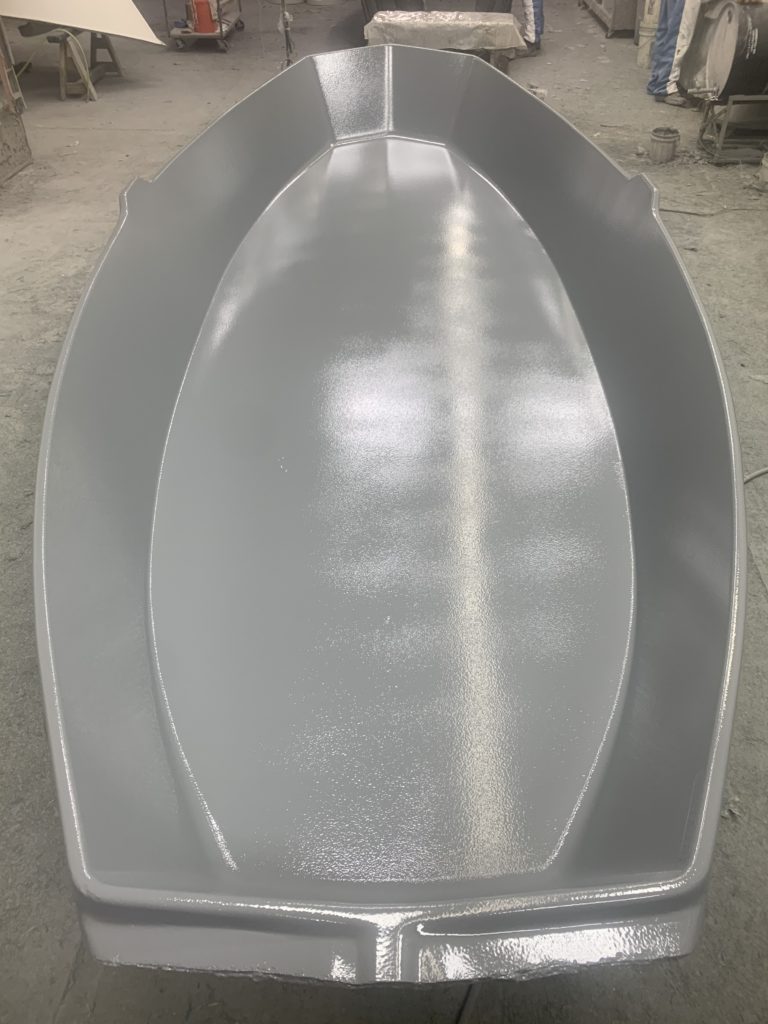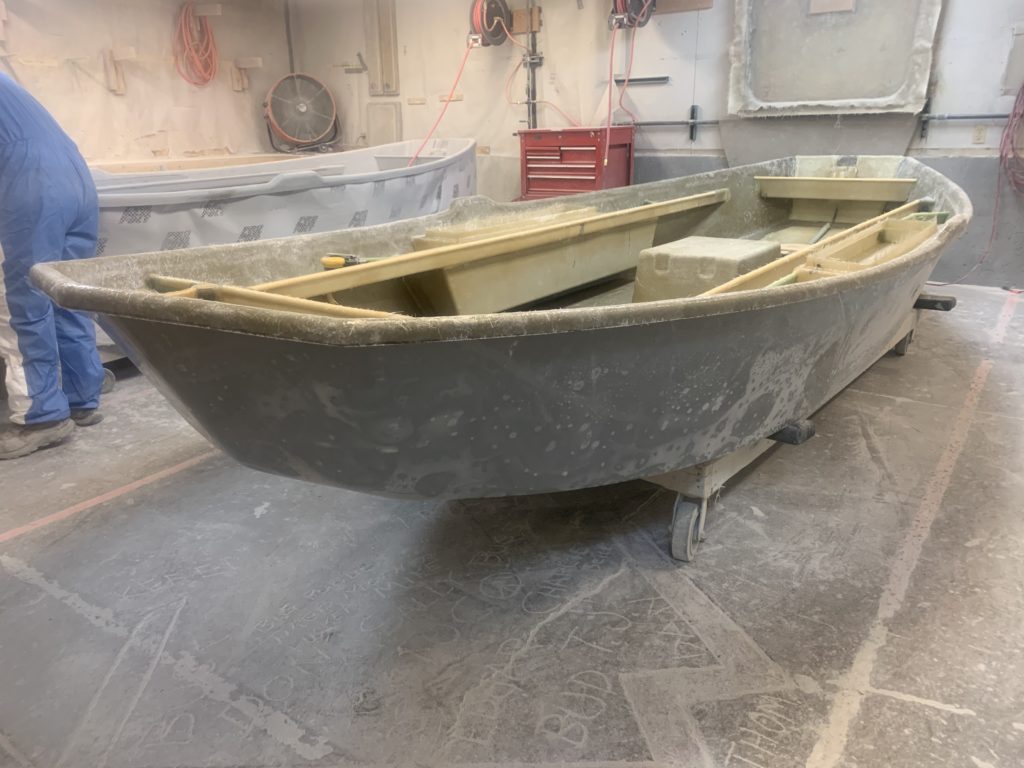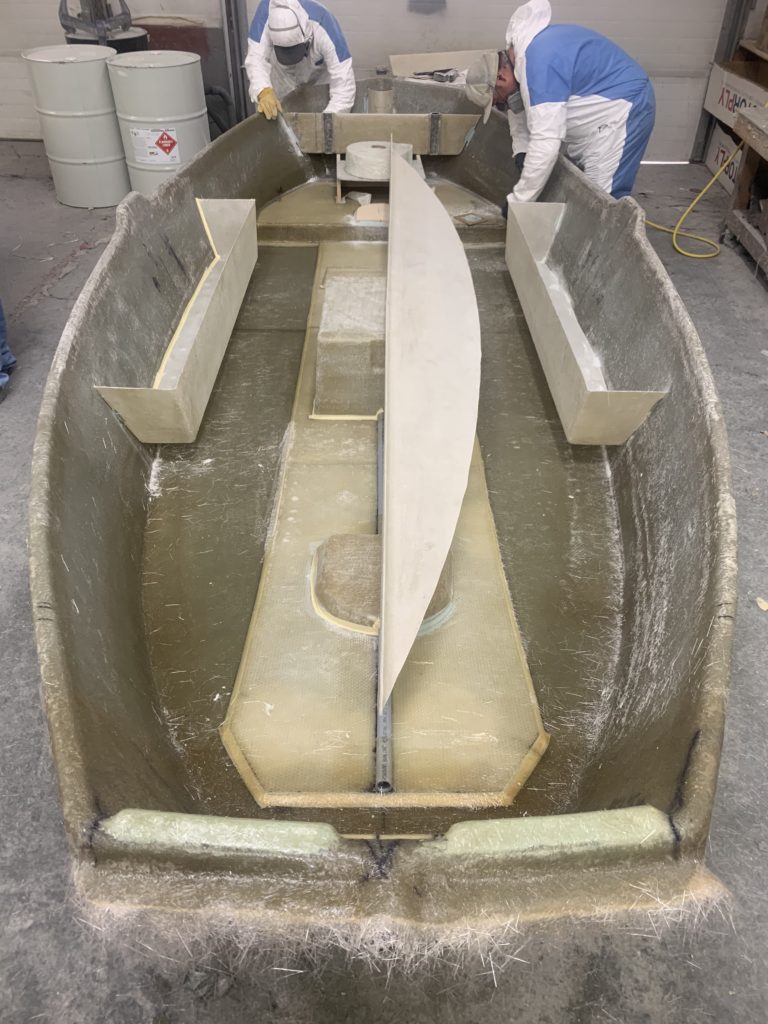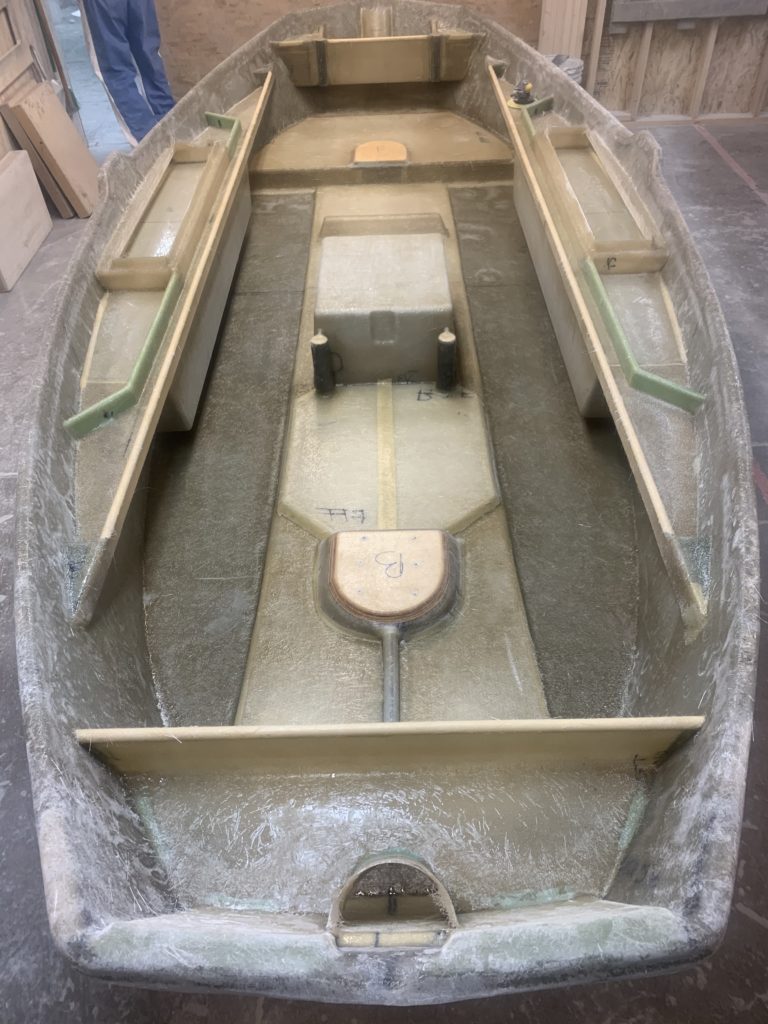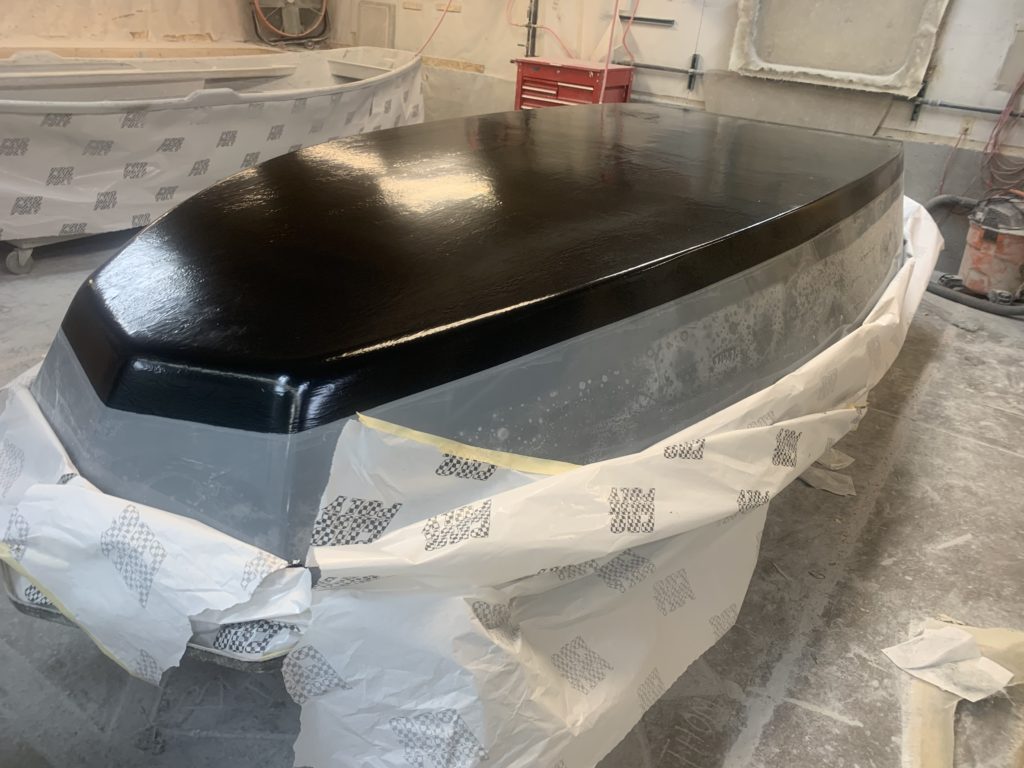 By far, after floating a few occasions, the best boat in the river. Our time on the Missouri River was brief, but thanks to Justin and crew from Wolf Creek Angler and HeadHunters Fly Shop, we managed to put down the streamer rods and rig up some nymphs to catch a few great rainbows. We will be back, to explore more water. Rivers we drove over caught our attention- Look forward to getting back to MONTANA.
If you are in the market for a great drift boat- Give Justin and Marcy a call at Adipose Boatworks, they can get you on the list and customize your boat for you.