Guest Post By Travis White.
There's no way around it: Staying active is absolutely necessary for a healthy life. Most people struggle to get enough exercise due to time constraints and motivation, but people with disabilities face an extra challenge. In a world where sports seem to be designed for the non-disabled, where do people with disabilities fit in? Thankfully, as we learn more about the importance of physical activity to physical, mental, and emotional health, opportunities for all people to get involved in sports are increasing. Here are ways you can participate in athletics at every stage of life.
Primary School
Besides the positive health impact, children who are involved in sports benefit from an increased sense of belonging and accomplishment. This can be especially important for youths with disabilities, who are susceptible to feeling alienated from their peers.
Primary school is the ideal time to start in sports thanks to the focus on participation, rather than competition, for young athletes. Since youth sport leagues tend to be grouped by age rather than ability, kids with disabilities can often play on teams with their non-disabled friends. While they may need adaptations like a baseball that beeps, special needs probably won't disqualify them as long as they can participate.
High School
As of 2013, high school athletics are required to provide reasonable accommodation to teens with disabilities who want to participate in extracurricular sports. For example, a swim team may provide tactile cues for a swimmer with vision impairment or a track program may have a student in a wheelchair racing alongside teammates.
If a student wants to play a fully adaptive sport, look for adaptive sports clubs or centers that offer recreational and competitive leagues. If there's not an existing program, networking to start a club and fundraising for equipment can be a great opportunity for a high schooler to develop leadership skills.
University
Students with disabilities can participate in collegiate sports as long as accommodations don't fundamentally alter the game or provide an unfair advantage. Since many athletes need adaptations that go beyond those limits, the NCAA is starting championship leagues for students active in adaptive sports like wheelchair basketball, sitting volleyball, and sled hockey.
This program offers a welcome change for students who have previously been limited to local adaptive sports clubs. While local leagues can still be a great option, many students want to tie their sport to their college experience.
For a college student who wants to get involved but doesn't know where to start, talk to student services or disability services to learn about what's already available or how you can start something new.
Adulthood
Staying active throughout adulthood is challenging for anyone, and it can be especially so for people with disabilities. While team athletics tend to be less popular with adults, there are recreational clubs for people seeking the camaraderie of team sports. While you may be more likely to find an amputee soccer team or wheelchair rugby league in a large city than a small town, adults who need low-level accommodations can find a place on integrated recreational teams or in solo sports like golf.
For adults who are looking to stay active minus the competitive bent, biking and swimming offer great low-impact ways to maintain a healthy heart and a strong body. While most people with disabilities can swim without much adaptation, there's a chance you'll need to purchase an adaptive bicycle before hitting the road or trail. Thankfully, there's a wide range of adaptive bikes on the market, so nearly anyone can find one that meets their needs.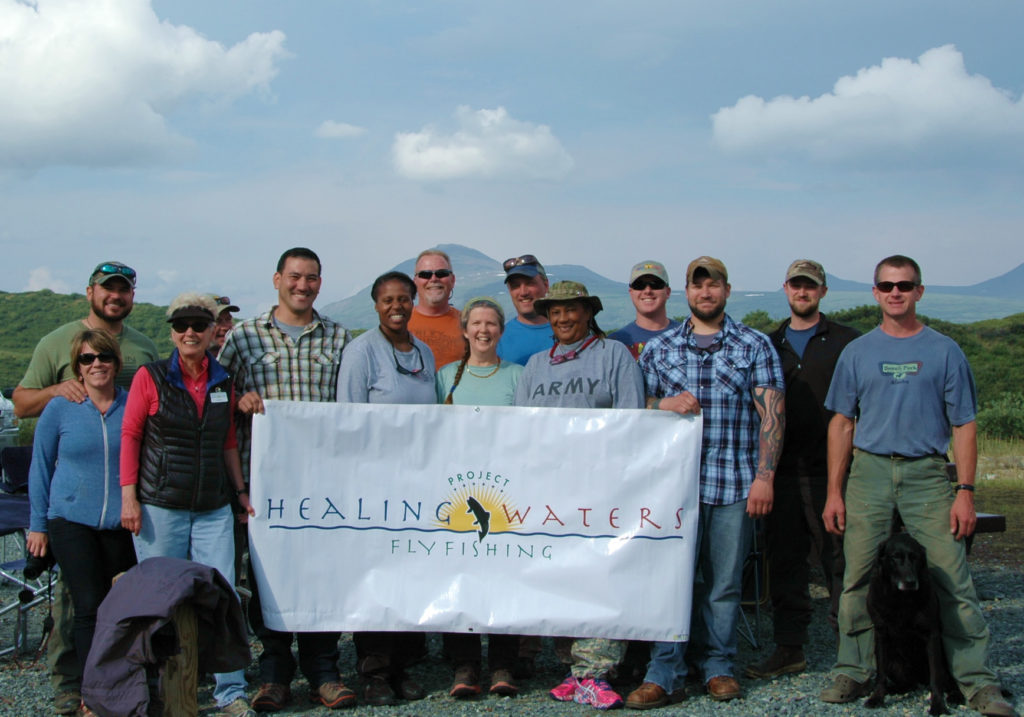 When you stay active, you're not only maintaining your health and preventing secondary conditions. You're also building a life with a higher level of independence, from developing community networks to building the stamina to master everyday life with a disability.
Image #1 via Wikimedia Commons
Image #2 via Wikimedia Commons
Travis White is a foodie and loves to cook healthy dishes. At LearnFit.org, he enjoys writing about how to live a healthy lifestyle while focusing on mind, body, and soul.