It's not that I haven't been busy, nor am I slacking. Just seems that there are so many projects going on, literally my head is spinning from all the fires we have going on around conservation issues. There is also the issue of 'staying fresh' and not just being another fly blog that re-hashes yesterdays news. I am always looking for new ideas and any suggestions are welcome. Writing and editing for 50 Best Places to Fly Fish Midwest has occupied much time and contributing articles for a variety of other media outlets has left True North on the back burner. But it is all for the better. I am still looking for a few contributors for the Stonefly Press publication, mostly in states that are focused on walleye, North & South Dakota, Missouri and Kansas are difficult to find validated fly fishing services. Please send me any suggestions if you think of any.
March 11 & 12 are quickly approaching, and we are excited to see many fellow anglers of the fly at the Midwest Fly Fishing Expo in Warren Michigan. There is an All-Star lineup of fly celebrities including Landon Mayer, Rick Kustich, George Daniel and last but not least,  Craig Matthews. I personally look forward to meeting all of these guys. Be sure to stop by the Temple Fork Outfitters booth, see Ray, Kate, Bear and myself who will be eagerly awaiting to show you some amazing new gear from one of the areas leading values in quality fly fishing rods and reels. Edge Rods by Gary Loomis.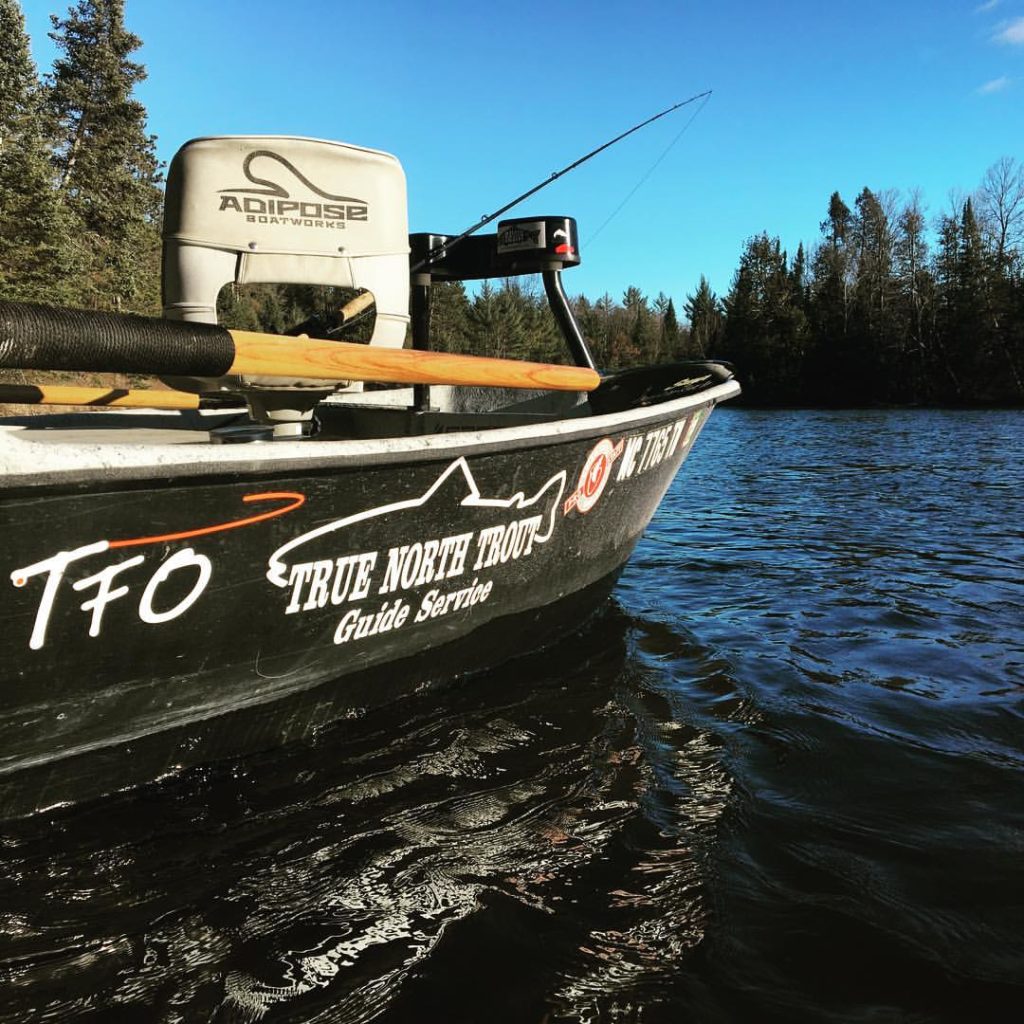 For a few years, Adipose Boatworks has been diligently reworking the layout of their website. They sent out an e-mail asking some of the industry professionals who row the Flow if they would like to contribute a little inside info for a Guide Page. As the first owner of an Adipose in Michigan, I was more than happy to comply. There are now nearly two dozen Adipose Flow's in the Great Lakes State, with good reason. Read here WHY ADIPOSE is the best Boat for Michigan Rivers.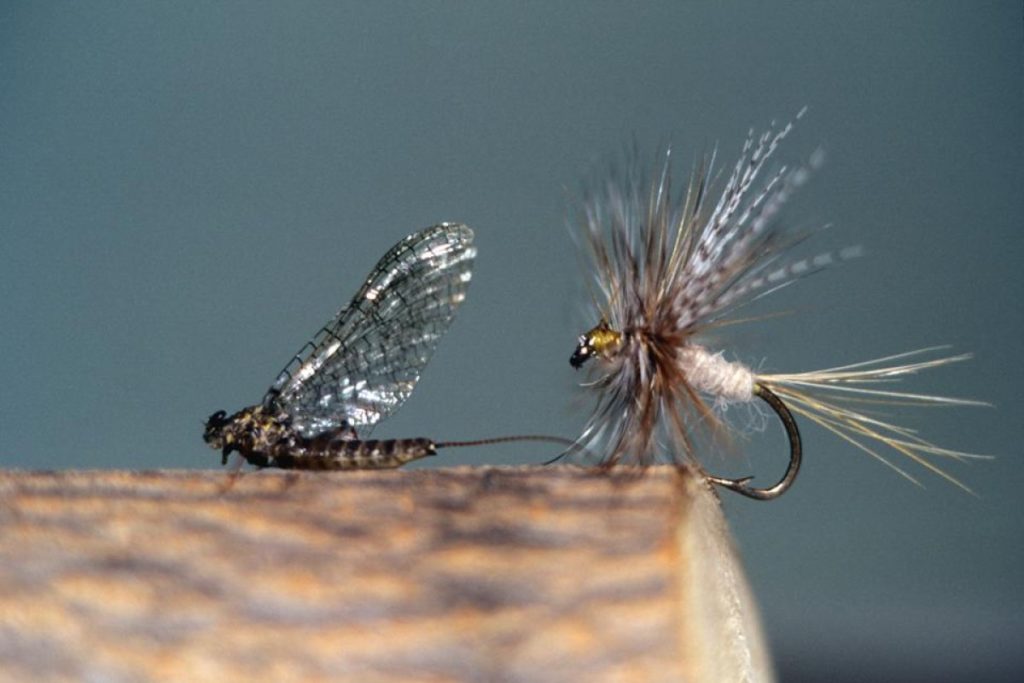 Just worked up a small piece for Michigan Out-of-Doors magazine on the History of Flies in the Mitten State. Obvious are the famous flies like the Adams that put Mayfield Pond on the map, but there are other, lesser known flies that may deserve our attention, especially in this articulated streamer driven industry. Oldies but goodies are classic flies that still catch fish and there may even be a large generation gap that doesn't realize how effective they can be.
Also had a great little highlight in Michigan Fly for the less than serious Fly Guide Profile. Working on a few other projects- keep your ears to the ground and I will be sure to share. Spring issue of aTightLoop will have some great material, heads up.
Currently, we are enjoying unseasonable warm weather, melting away most of our snow. Temps in the mid fifties have our 7 weight trigger finger itching to throw some Great Lakes Double Deceivers.With that, I would like to leave you with a rather enjoyable New Year Day on a nearby river. Client Andrew Benjamin was up for Holiday, we stay in contact, weather looked favorable to do a coffee fueled trip down the icy banks searching for gold. The river returned the favor, making our efforts well worth the time put in trimming trees and freezing our fingers and stripping streamers.
After cradling the gorgeous resident brown and letting her go, we both pondered the moment. It all happened so fast, surreal actually. The magnitude of that beautiful fish took a minute to sink in. Right about the time we hooked a decent scrappy little 16″ brownie, we realized that the previous fish not only dwarfed the fish in hand, but may do the same for many fish the rest of the year. It was a good day. See you on the water.